SME - Information Security
How we can help you 
We deliver small business solutions tailored to the context of your business which will arm you with the knowledge and skills to harden your business against ever-increasing cyber and information security risks.  
We aim to use your existing software platforms wherever possible and enable you to improve your organic security with minimal system change. We have a Microsoft stack solution which leverages security features resident in your existing software to significantly improve and harden your digital environment. These solutions can step you significantly closer to being ISO27001 compliant, or part of the Defence supply chain. 
No matter how big or small, your business holds something of value: data.  
Unfortunately, small and medium businesses are frequent cyber-crime targets, sometimes as a gateway to large corporations who might be your customers.  
Robust business processes and IT systems are no longer optional.  
Vital to your success is ensuring your people, processes and technology work together to protect your information, avoiding costly decisions, rework and data breaches.  
Did you know?
Human error is the second–largest cause of data breaches.
 
Did you know?
A serious data breach can not only damage your business' reputation but can also result in a massive fine of up to $2.22 million for corporations or $444,000 for individuals. 


Why choose Vescient?
We are more than your average cyber security company, and cost less than you might expect. Vescient is a DISP member, ISO9001 and ISO27001 certified organisation that applies a customer centric, systems thinking approach to our engagements.  
As a multidisciplinary consulting firm, we understand the need for cyber security solutions to be tailored to your specific risk context, and scalable to sensibly mitigate the nature of your business operations and your workforce. We think broadly about your business, where you want to grow, the risks your business experiences, the capability of your staff, in addition to your IT and information systems.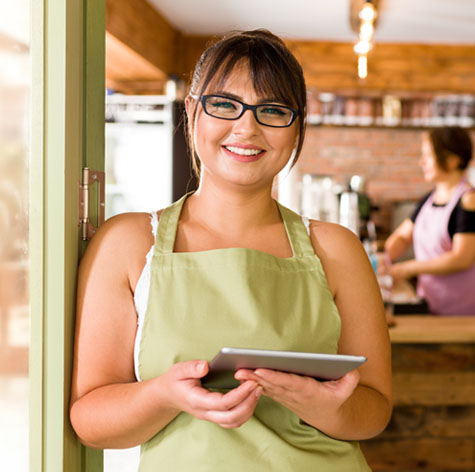 As a compact business ourselves, we understand:
As we deliver our services, we aim to transfer our knowledge and experience to your people, empowering them to enhance the security culture of your organisation, and enabling your organisation to become self-reliant and cyber resilient. 
Bottom line – we're interested in cost effective solutions. 
We will assess your capability and tailor our services, so you don't pay for what you don't need.  
We can determine the most effective and simple solution to meet your current and growth ambitions.  
We'll enable you to be virtually self-sufficient, where you control your costs and make the investment decisions.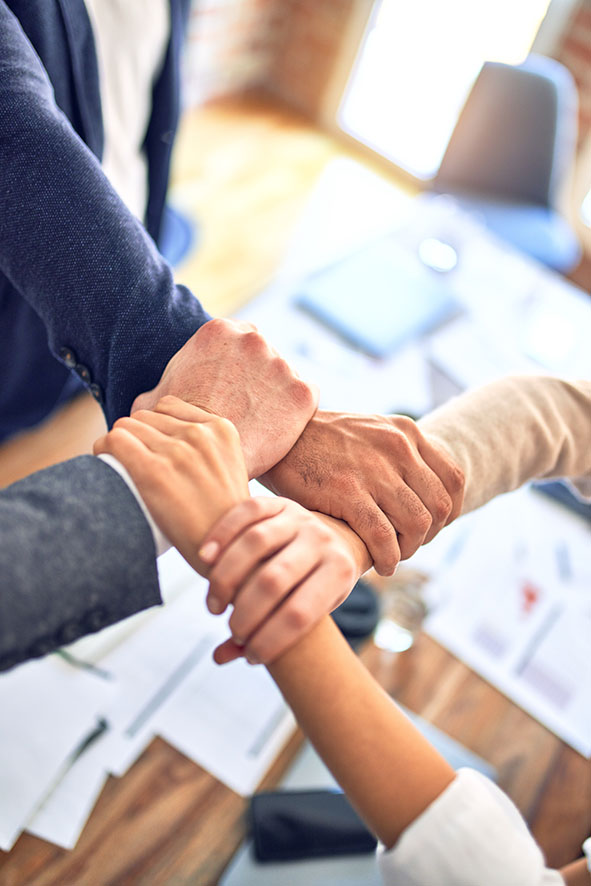 You will be supported by a small and experienced mix of consultants who:
Our Cyber group have the support and mentorship of the full Vescient team, including access to change managers and business analysts who can provide that extra expertise to make your strategies successful.
In addition to bespoke IT and cybersecurity packages we offer: