Business Advisory Solutions for SMEs
SME businesses often need expert advice to support their growth and navigate business and commercial risk. Our solutions will develop your organic capability and knowledge, enabling your business to become better at solving your own issues and less reliant on external support.
Central to our approach is a genuine care for our client's bottom line. Drawing on our broad experiences across many sectors, we tailor solutions to meet their specific needs and budget. We treat your money as if it was ours, and we advise on the decisions we would make and the actions we would take if we were in your position.
We're interested in cost-effective solutions to drive high-value outcomes for our clients.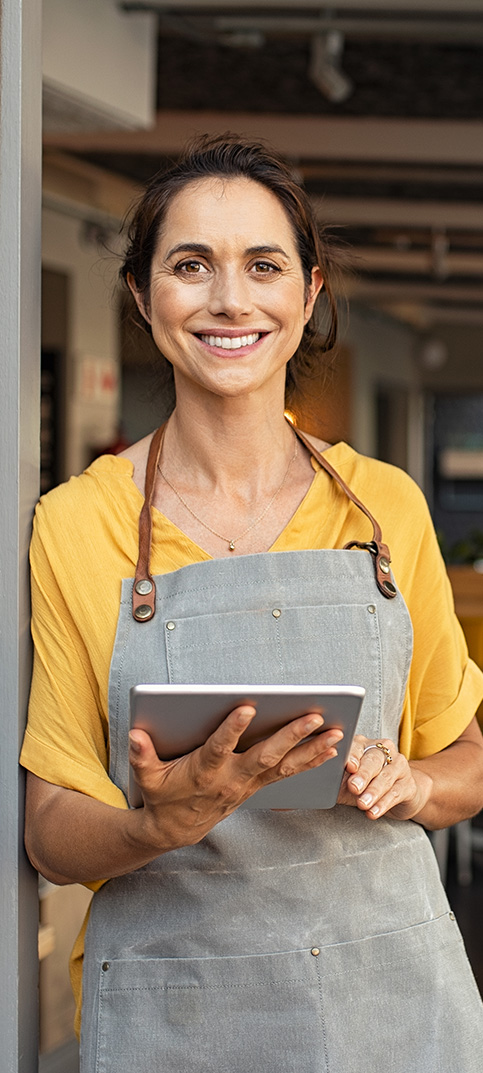 Our advisory services to SMEs span all service offerings of our company, simply tailored to the SME business context. Services most often sought from us by SMEs include

We are more capable and offer far more than your average consultancy. Vescient is a DISP member, ISO9001 and ISO27001 certified, applying a customer-centric, systems-thinking approach to our engagements. We began as a small business, and so we understand the growing pains and difficulties faced by SMEs, especially across the complex legislative compliance environment, and the importance of cash flow.
We are a multidisciplinary consulting firm operating across nearly every sector of the economy, supporting multinational clients and small businesses alike. We have been exposed to complex and unique problems, we are expert at simplifying and resolving these problems, and we are sought after to do so.
No matter your problem or requirements, Vescient can successfully support you to solve it and move forward.